Melville Accommodation Search
For Cheap, Luxury or Discount Hotels around Melville
Welcome to the best accommodations in and around the picturesque city of Melville in Western Australia, Australia. From luxurious hotels to cozy bed and breakfasts, we have got you covered.
1. Rendezvous Hotel Perth Scarborough
Located just a short drive away from Melville, this hotel boasts spectacular ocean views and premium amenities. Enjoy comfortable rooms, amazing dining experiences, and recreational facilities like the outdoor pool, gym, and tennis courts.
2. Esplanade Hotel Fremantle - by Rydges
This stunning heritage hotel is located in the historic port city of Fremantle, a short distance from Melville. Experience a unique blend of old-world charm and modern comfort with beautifully restored rooms, lush gardens, and high-class dining.
3. Tradewinds Hotel
Located on the tranquil banks of the Swan River, the Tradewinds Hotel is the perfect escape from the hustle and bustle of the city. Stay in stylish and spacious rooms, take a dip in the pool, or relax with a drink at the bar.
4. Como the Treasury
For a truly indulgent experience, book a stay at The Treasury, a luxurious hotel set in a historical building in the heart of Perth. Immerse yourself in opulent surroundings, enjoy world-class dining, and pamper yourself with spa treatments.
5. Arcadia Cottage
Experience the charm of a cozy English cottage in this lovely bed and breakfast located in the quiet suburb of Attadale, near Melville. Enjoy beautifully appointed rooms, home-cooked breakfasts, and a peaceful garden setting.
There you have it, the best accommodations in and around Melville. Book your next getaway to Western Australia today and experience the best this stunning region has to offer.
This is the worlds leading discount accommodation cross search engine

save up to 80%


This is the same set of services most travel agents use, Free to bookmark and share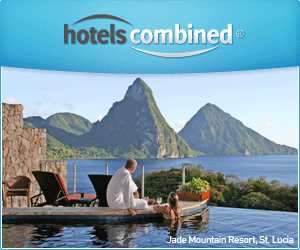 This is the site for Melville Western Australia . Are you searching in the right Australian Region?
MOVE PORTAL